Saturday, June 6th, 2009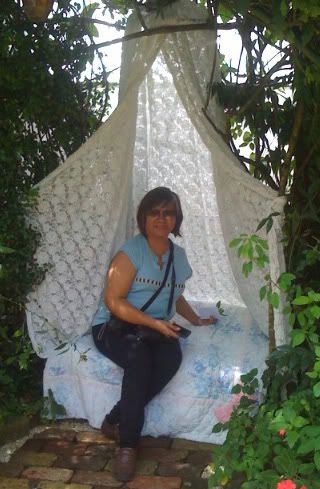 Today, Rebecca de los Reyes Arcega passed away after a five-year battle with breast cancer. The entire family was there, including her niece and sister who flew all the way from New Zealand, and although she had been awake when she started losing breath, the doctor assured us that she felt no pain because of the high morphine dose she was given.
She was a kind, talented, and caring woman — full of life and eager to live it, and so very loving. Please pray that her next great adventure will be filled with grander and more pleasant things, as it's nothing less than she deserves. She's touched and affected so many people's lives, and asked for nothing but friendship in return.
I'll be posting pictures of her soon.